For some strange reason, possibly a visit to my mums, I dug out one of the monsters from the bottom of the bag. I was hopeful of getting it finished to take North this weekend but alas it will be finished by the end of next week instead. Very, very lazy I know but she likes to be kept busy and if it waited for me it would be another year!
What it should and hopefully look like and the in progress version. Have I mentioned how I hate Ribbing!!
The next monster is Moss stitch which I dislike even more. The project after that is
this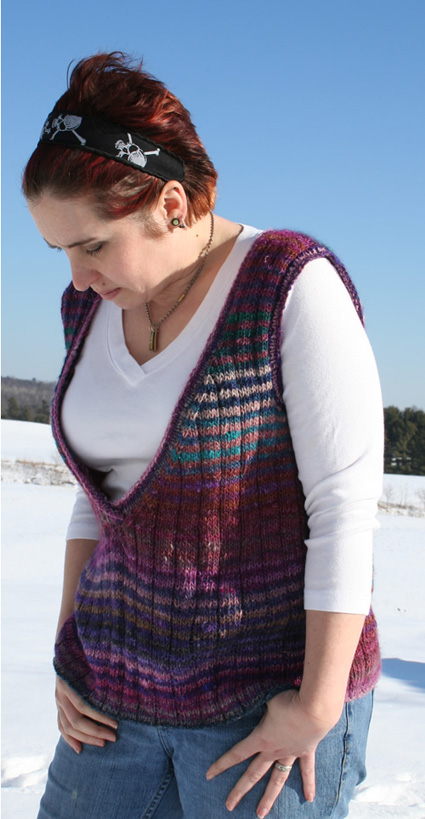 More Ribbing......but no sleeves this time.
All with a smattering of Christmas knits and socks thrown in between of course. Less than 22 weeks to go.